Disconnect.
What a weird feeling. Spending 45 minutes "disconnected" from technology. Honestly, it is sad that in this day and age, 45 minutes away from computers, cell phones, iPads, what have you, seems like the longest. time. ever. At the beginning of the activity, I said something along the lines of "This might be the longest time I've ever been away from my phone."By the end...
3 tags
In College...
I learned more about myself than I ever thought possible. And that the person you were in high school was a very limited version. In college, you get to be the person you've always dreamed of becoming.
Something I Promise Myself.
I promise myself that no matter what my life looks like in the next five years, I will be happy and surround myself with people I love - whether that means physically or virtually.
One Thing I Know For Sure
One thing I know for sure is that I will always encounter obstacles. But I also know that regardless of the situation, I will always overcome them.
5 tags
9 tags
Meet my friends, The Harm. →
I had the chance to sit down with an awesome new band based out of Portland, OR - more specifically from the University of Portland campus. Check out an interview I did with them for HerCampus UP!
7 tags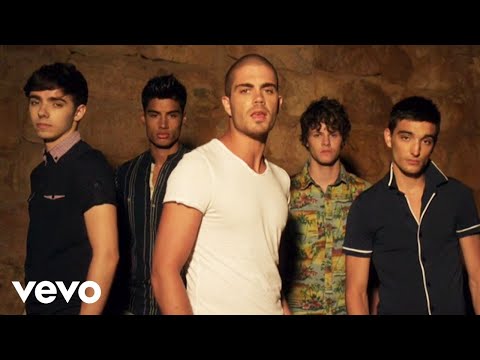 5 tags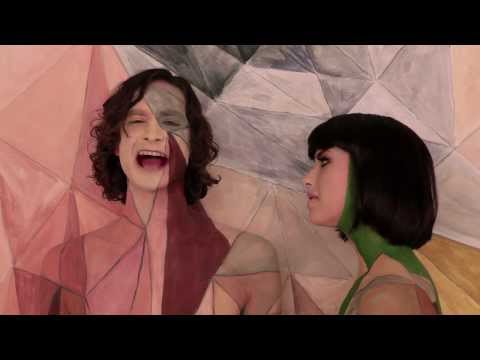 "This is what the world should be like."
Kony 2012. What an amazing example of the powers of social media. Almost 8 million views in less than 48 hours?! Insanity. In the best way possible. While I had already watched this 30 minute film about what Invisible Children is doing to stop Joseph Kony, we just finished watching it in my Social Capital in a Digital Age class. Social capital - I'd say! First and foremost, Jason Russell...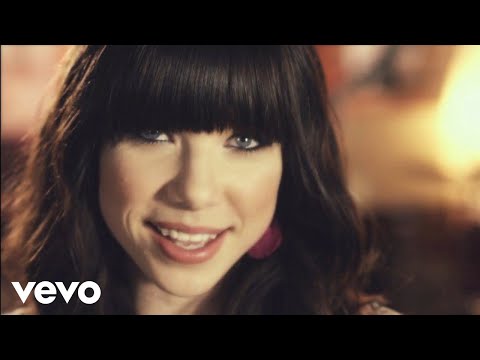 The Powers of Social Media
Social Capital in a Digital Age… Honestly, what does that mean? Over the past several weeks, my class (the above lengthy title) has been examining this concept in depth. But what have I personally taken away from this. First and foremost, I love social media. My friends all think I'm crazy - my phone is literally always by my side with Twitter, Facebook, Tumblr, Instagram, Pinterest,...
The Corporation
In class, we watched a documentary entitled "The Corporation." While I've heard about the controversies surrounding corporations, I have never really put too much effort into thinking about what they are and how important, or unimportant, they are in my life. Take Apple for example. I am currently typing this blog post from a very nice, very new Mac desktop computer, my iPhone...
How to Fake Being in a Good Mood and other tales...
Ever find yourself feeling down? Better yet, ever find yourself feeling down when you are supposed to be hanging out with your friends? That's probably one of the worst situations to be in. I experienced this tonight, and thankfully, things turned out in my favor. I was mentally, physically and emotionally exhausted after 7 hours at work. Most would want to be with their friends but the...
Let Me Down.
NOTE: All ideas in this post came to me at the moment I wrote them. It is a lot more scattered brained than my regular posts. Forgive me. Just a lot on my mind that I want to get "on paper" so to speak.  People let you down every day. And the hardest part about that is getting past it, moving forward, not letting their actions get you down. I'm finding myself struggling with...
In a state of constant wonder...
Do you ever just find yourself feeling so lost and out of place in this crazy world? I'm writing this post not to complain about life, but really to wonder where each move might be taking me. The best thing about this blog is how real I can be - I never have to worry who might be watching, reading, taking notes. If I post a status to Facebook or Twitter, my friends might later poke fun at...
1 tag
3 tags
2 tags
Sseko Designs →
I learned about this company in one of my classes a couple weeks back. It is such an amazing not-just-for-profit company that works with women in Uganda making sandals in preparation for furthering their education. Such a moving experience! I hope to be part of something like this is the future!
"Tell me, when did you forget? It's your life, whatcha gonna do? The world..."
– "It's Your Life" by Francesca Battistelli